Map Printing Workshop
starts on Monday, July 18, 8.a.m.-9 a.m
Ramusio Workshop


George Carhart demonstrates his special woodcut and make prints during the workshop, he also plans to show you the transfer of on image onto the woodblock. Participants will be able to follow the procedure on a video screen.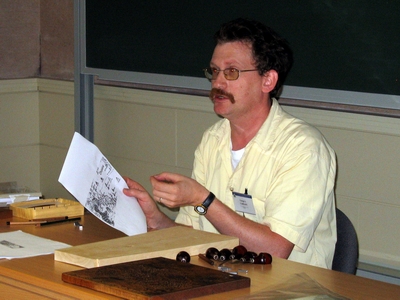 The temporary intaglio printing workshop could not accomodate the large numeber of interested participants. The only possibility is to operate the workshop during the conference sessions and accept one apprentice in every thirty minutes.
Gastaldi Workshop
Apprentices will be able to print their own map from the original copper plate specially made by Zsolt Török for ICHC 2005: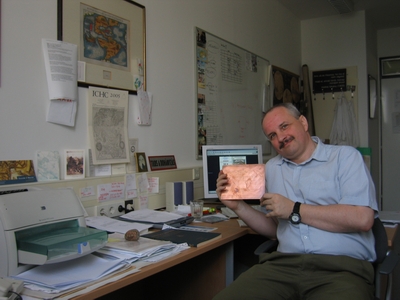 NEW EDITION OF THE
THE PTOLEMAIC WORLD MAP (1548, Venice)
Workshop fee: Euro 25 (fee includes all necessary material to print and clean, or protect your clothes, and
one copy of the map printed (provided it is of acceptable quality), signed and certified by Cartart FacTsimile workshop)
To be included in the waiting list please, participate in the meeting!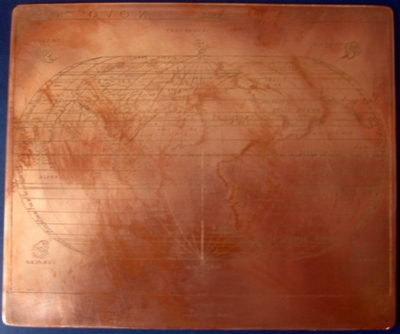 More information very soon.....
---

Plane Table Workshop
on Wednesday and Thursday morning! (max. 20-20 people)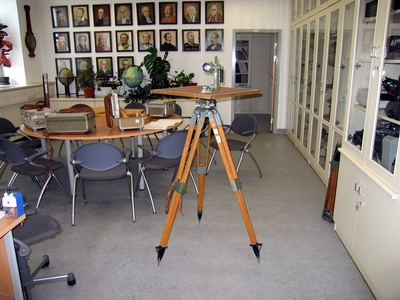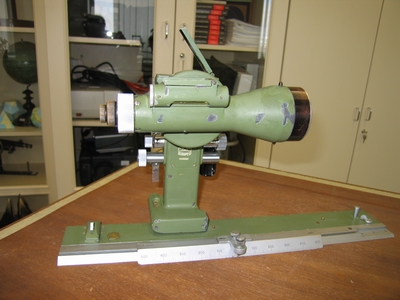 For details see the last minutes changes sheet and watch the poster at registration!