ACCOMMODATION

Symposium participant must make their own arrangements as to travel and accommodation. However, the local organizer have selected and pre-arranged rooms for you with Aktive Tours. Their symposium offer includes inexpensive hostel beds/rooms, as well as rooms in three and four stars hotels, which are located close to the symposium venue. We did our best to find you the best places at the best available prices. You may stay in one of them during the symposium, but we can reserve your accommodation in other hotels as well. July is high season in Budapest and we recommend you to book your room with Aktiv as soon as possible.

Our partner in making arrangements for the symposium is Aktiv Tours Ltd, Budapest. This firm is a reliable local travel agency and we recommend their services with regard to your travel, accommodation, and other touristic programmes.
Broadway Hostel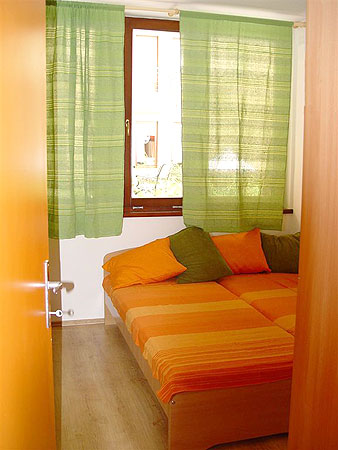 A nice and clean hostel in the city, c. 35-45 minutes from the conference venue (tram line 4 and 6). Different dormitory style accommodations are offered here from EURO 17/person/night
Boulevard City Guest House***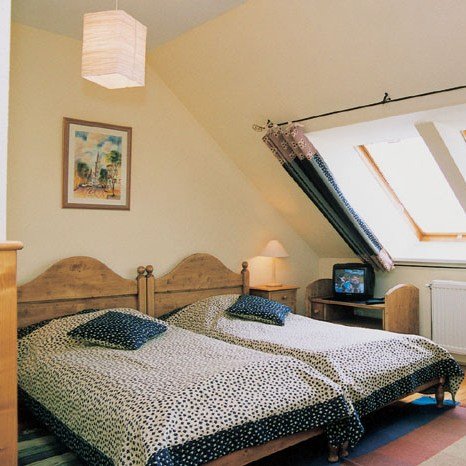 Country style guest house on the top of an apartment house in a few meters from the Grand Boulevard. c. 10 minutes from the symposium's venue. Convenient, non-smoking rooms with shower, buffet breakfast on the sunny roof terrace included in the price.
Double room: EURO 32/person/night
Single room: EURO 52/person/night
Hotel Actor ****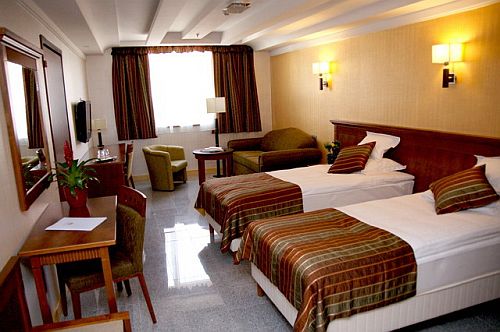 New business hotel located close to the metro station Grand Boulevard. Modern, air conditioned rooms with TV, minibar, safe, etc. Conference venue is c. 20 min.
Double room: EURO 36 41/person/night
Single room: EURO 41 67/person/night
Note: new offer in January 2012!