Welcome!

The 4th International Symposium of the ICA Commission on the History of Cartography is organized by the Commission in collaboration with Dr Zsolt Török of the Department of Geography and Geoinformatics, Eötvös Loránd University, Budapest.


The Symposium will be open to all cartographers, geographers, historians, map collectors, academics and lay persons interested in the history of cartography. In pursuit of its agenda as detailed on its website www.icahistcarto.org, the ICA Commission welcomes paper and poster submissions investigating scientific developments in the history Exploration, Discovery and Cartography regardless of where or when these activities took place.
Although the Commission is primarily interested in cartographic endeavours during the 19th and 20th centuries, cartographic activities during earlier centuries usually formed the background for later developments and are also considered important.
Please, note that Presenters should register before 15 May 2012
Submission of symposium papers: 29 May, 2012
Download the Author Instructions from here!
Symposium Secretariat: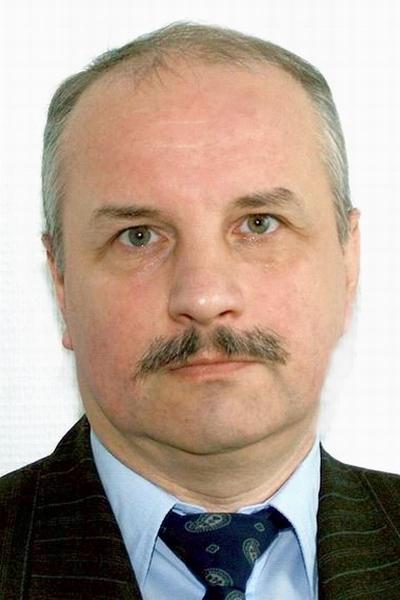 Dr. Zsolt G. Török, Local Organizer,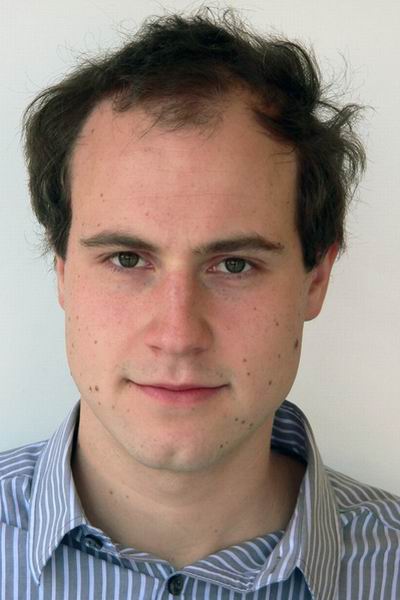 Domonkos Hillier, PhD Student, Symposium Secretary
We look forward to seeing you in Budapest!