Types of common file formats
Video file formats
---
Features of video software:
Video editing requires professional knowledge, but the tools are available for every user (Windows XP).
Even a short video needs large storage place depending on the quality (resolution, frame per seconds).
Stream video is also exists: movie, television (WMA).
Common file formats: AVI, MPEG (see the samples: 1, 2).
Simple animation is allowed in GIF file, see the sample.
---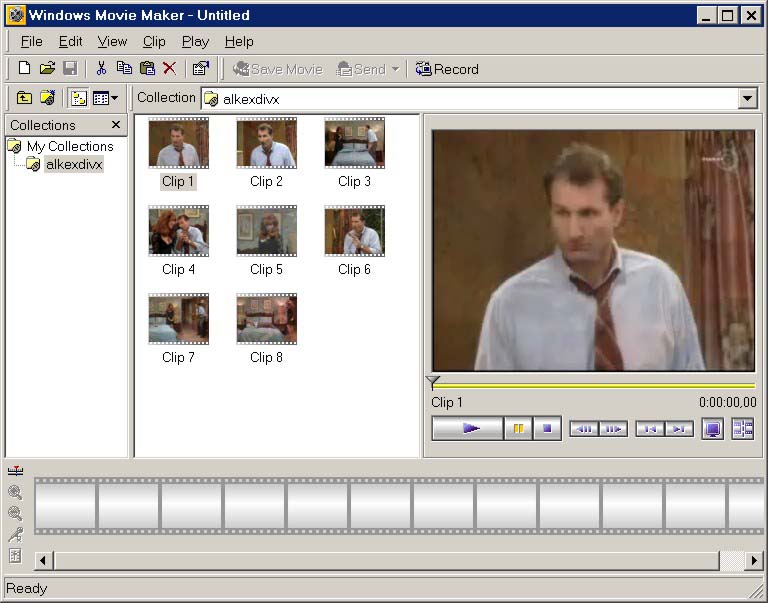 ---
[Table of contents] [Next]
---
Suggestions are welcome
zetor@ludens.elte.hu